Majestic Moose Pillow — Item 200
Price:
Sold
USD
Shipping:
USD
Tax:
USD
Description:
Brown Tones Majestic Moose Pillow
John Caton Moose Pillow
If you need a gift for someone decorating a cabin or a masculine room, this would be great! This is very nice moose.
This embroidery design is based upon an engraving on the front cover an old book, The Antelope and Deer of America, by John Dean Caton, LL.D. — published in 1877. This book is now in the public domain.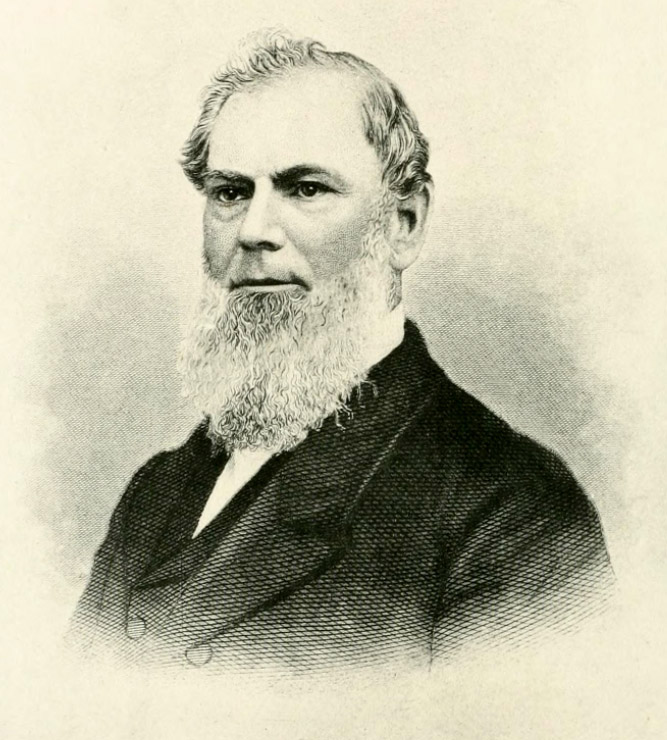 John Caton was a very interesting man. He lived from 1812 to 1895, and became the chief justice of the Illinois Supreme Court. Abraham Lincoln was an attorney in 214 cases that were brought before judge Caton. Judge Caton was fond of fishing, hunting, camping out, the wild life of the woods and mountains, and where the wildness of the nature remained undefaced. He published a number of scientific papers and books — among them: Origin of the Prairies, The American Cervus (deer), The Wild Turkey and Its Domestication, The Philosophy of the Yosemite Valley, and The Philosophy of the Petrified Forest of California. His most significant scientific work was his book, The Antelope and Deer of America. It has many fine illustrations — but this cover graphic is a true classic.
The original graphic appears as if it was a woodcut, and the graphic appears to be gold-leafed.
Of course, we can embroider this design for you in just about any color thread.
The front panel of fabric is medium to dark brown color with a suede-like texture. The side panels & back are made with a patterned upholstery fabric. The pattern includes: white-tailed deer, brown bears, caribou and the silhouettes of trees.
While this item is a pillow, this design would be a great on a sweatshirt. If you could envision yourself wearing this design on a sweatshirt, please request a custom order. Our suppliers have hoodies, and hoodless designs, in all the typical sizes, in all the typical colors. Depending on the details the price will vary slightly, but on a sweatshirt, this design would be in the $45 price range.
The fabrics have a nice texture and soft feel.
This accent pillow would be a great gift for a person:
for people who like to hike, fish, hunt, or just enjoy the great outdoors,
for people that love the great North Woods,
for people with a cabin,
for people from Minnesota, Wisconsin, Alaska, Maine, anywhere where you find these wonderful animals,
for people that love the BWCA — the Boundary Waters Canoe Area,
or for anyone who just loves moose!
Availability:
Sold
Link to this item on Etsy.
Link to this item on Ebay.
Link to PayPal
Size/Sizes:
This pillow's size is approximately 12″ x 16″ x 4″.
Fabrics:
Cottons, Polyesters
Insert:
This pillow includes a new, soft insert — which is hand-sewn inside.
Suggested Products:
This design is great for: totes, bags, purses, pillows and sweatshirts.
Payment Information:
PayPal/Check (More Info)
Shipping Information:
USPS (More Info)
Tax Information:
Keywords:
Moose, moose design, moose graphic, moose engraving, John Caton, John Dean Caton, cabin, northwoods, decor, man cave, embroidered, pillow, sweatshirt.
Miscellaneous Information:
None.
Ask A Question: